ONLY YOU
A Multimedia Series by Indira Cesarine
Presented by SHIM + ArtHelix in collaboration with The Untitled Space
at SCOPE Art Show, Basel
EXHIBITION ON VIEW
June 12th – 17th, 2018
SCOPE Art Show, Basel, Switzerland
Booth A43
SCOPE | HAUS
WEBERGASSE 34
VIP + Press Preview
Tuesday | June 12th | 1pm – 4pm
Public Opening
Tuesday | June 12 | 4pm-7pm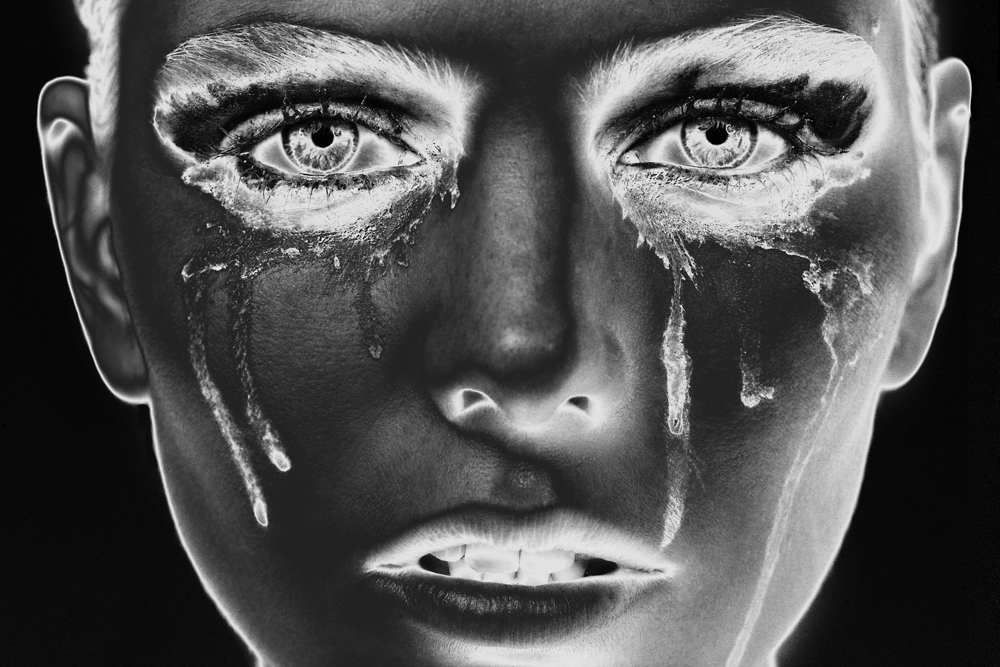 "ONLY YOU, No 2"
The Untitled Space is pleased to present multimedia series "ONLY YOU" by Indira Cesarine at SCOPE Art Show in Basel, Switzerland in partnership with ArtHelix Gallery and SHIM. Cesarine's medium format photography, welded steel sculpture and video art will be on view in booth A43 from June 12th to 17th for the duration of the fair.
"ONLY YOU" is a conceptual narrative portrait series chronicling a woman's emotions as she traverses a metaphorical landscape of love, loss, abuse and betrayal. Each artwork is part of the greater narrative of her story. The series is based on autobiographical experiences of the artist. It was photographed on a medium format RZ camera as well as on HD video. The limited edition photographs and welded steel sculptures were completed in 2017 and unveiled last November at The Untitled Space gallery along with a dance performance by Bryn Cohn + Artists inspired by the series. Photography from the series was additionally featured at CICA Museum, South Korea as part of their January exhibition "Portrait 2018".
The video art edition of "ONLY YOU" premiered at Art Basel Miami for an exhibition in collaboration with American Friends of The Louvre and Miami Art Museum. The video has additionally been screened internationally at exhibitions including "Factory Project" at London's Red Bull Studios in collaboration with Graffik Gallery, at an event for Cannes Film Festival in France, and at the Big Screen Plaza in Chelsea, New York.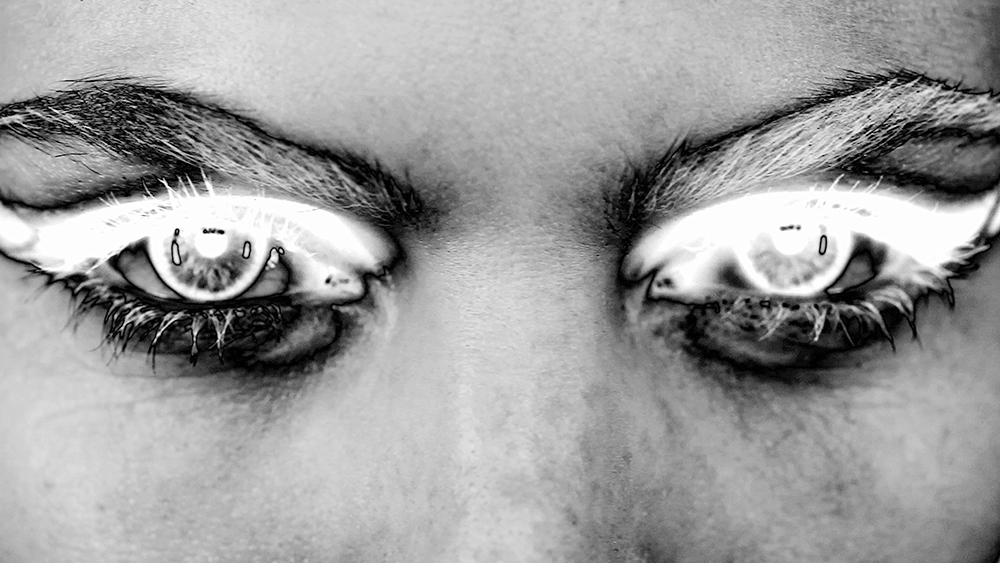 Indira Cesarine is a multimedia artist who works with photography, video, painting, printmaking and sculpture. A graduate of Columbia University with a triple major in Art History, French and Women's Studies, she additionally studied art and photography at Parsons School of Design, International Center of Photography, School of Visual Arts, The Art Students League and New York Academy of Art. Cesarine had her first solo show at the age of sixteen at Paul Mellon Arts Center.
Empowering feminist themes are often the point of departure for Cesarine's multi-sensory series. Her artwork questions the place of humanity in context with contemporary civilization and is often influenced by autobiographical content and women's history at large. As a multi-disciplinarian artist she works across several mediums and techniques to convey a rich and diverse narrative, with an emphasis on thematic subject matter that engages a narrative of social discourse and art activism.
Her artwork has been featured internationally at many art galleries, museums and festivals, including The Metropolitan Museum of Art, Mattatuck Museum, CICA Museum, Getty Images Gallery, French Embassy Cultural Center, Museum of Contemporary Art San Diego, Art Basel Miami, Cannes Film Festival and the International Festival Photo Mode to name a few. In 2014, her public art sculpture, "The Egg of Light" was exhibited at Rockefeller Center as part of the Fabergé Big Egg Hunt. Her work was recently auctioned at Sotheby's New York for the annual "Take Home A Nude" art benefit.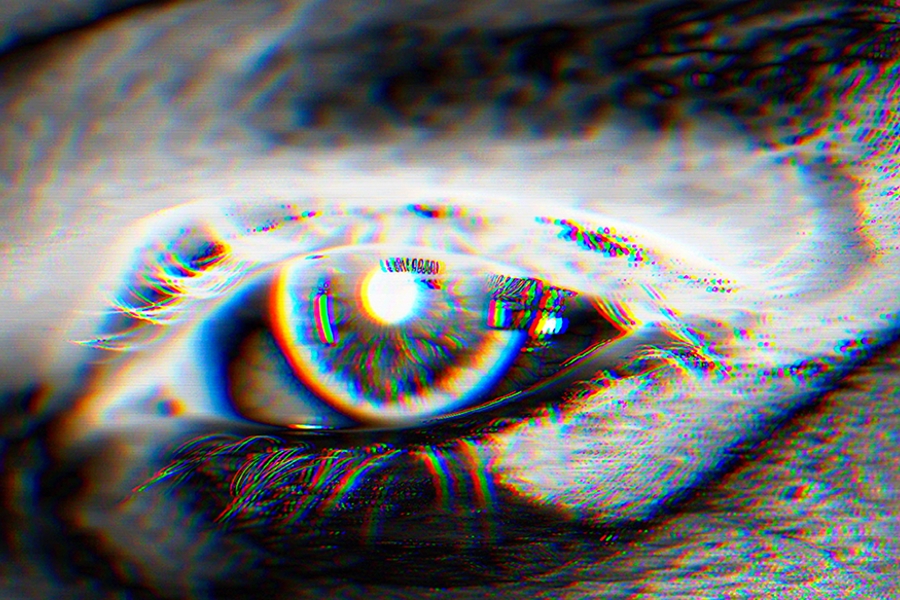 ARTIST'S STATEMENT
"'ONLY YOU' is an autobiographic series that I photographed and directed, working with a model to reenact sentiments I was feeling. This series tells the story not just of my emotional trauma, but that of many women who have been abused and betrayed by people they trusted, and how difficult it can be to process those emotions. In light of the #MeToo movement, many women are finding the strength to tell their stories. I have had many experiences that have crossed the line, in my personal life as well as throughout my career, and this series resonates with me as particularly relevant, a metaphorical mirror of how many women are feeling right now. You can feel the emotions in this series—they range from anger to sadness to disbelief to shame…frustration, fear— It's an emotive series that focuses on the eyes as a portal." – Indira Cesarine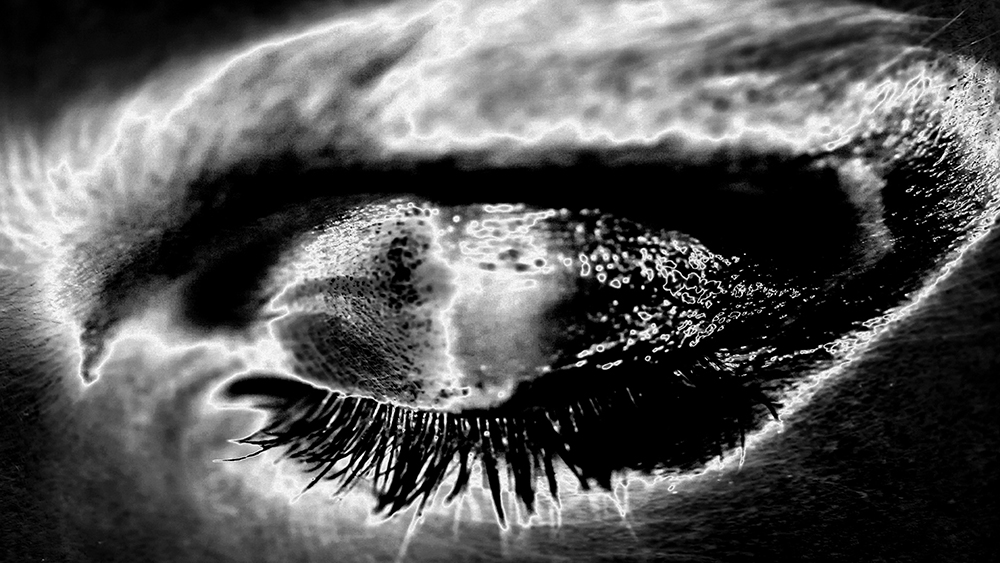 ABOUT ARTHELIX + SHIM
ArtHelix, located in Bushwick, Brooklyn, presents solo and group art exhibitions and hosts lectures, symposia, and other cultural events. ArtHelix creates a meta-art space, a place where art is not only displayed and offered for sale, but also where it can be openly discussed and challenged, a hub or "helix" from which culture can be reimagined.
SHIM is a full service arts management company that helps artists present professional quality exhibitions by and for themselves without gallery commissions or lease. SHIM's flagship location exists within ArtHelix gallery in Bushwick, Brooklyn.
EXHIBIT CONTACTS
The Untitled Space // info@untitled-space.com